NETHERWORLD Haunted House is a walk-through dark attraction filled with terrifying live actors, amazing special effects, and incredible monsters.
Open for Valentine's - One Night Only - February 11th 2017
​
​
​
Scream In The Dark! One night only Sat, Feb 11, 2017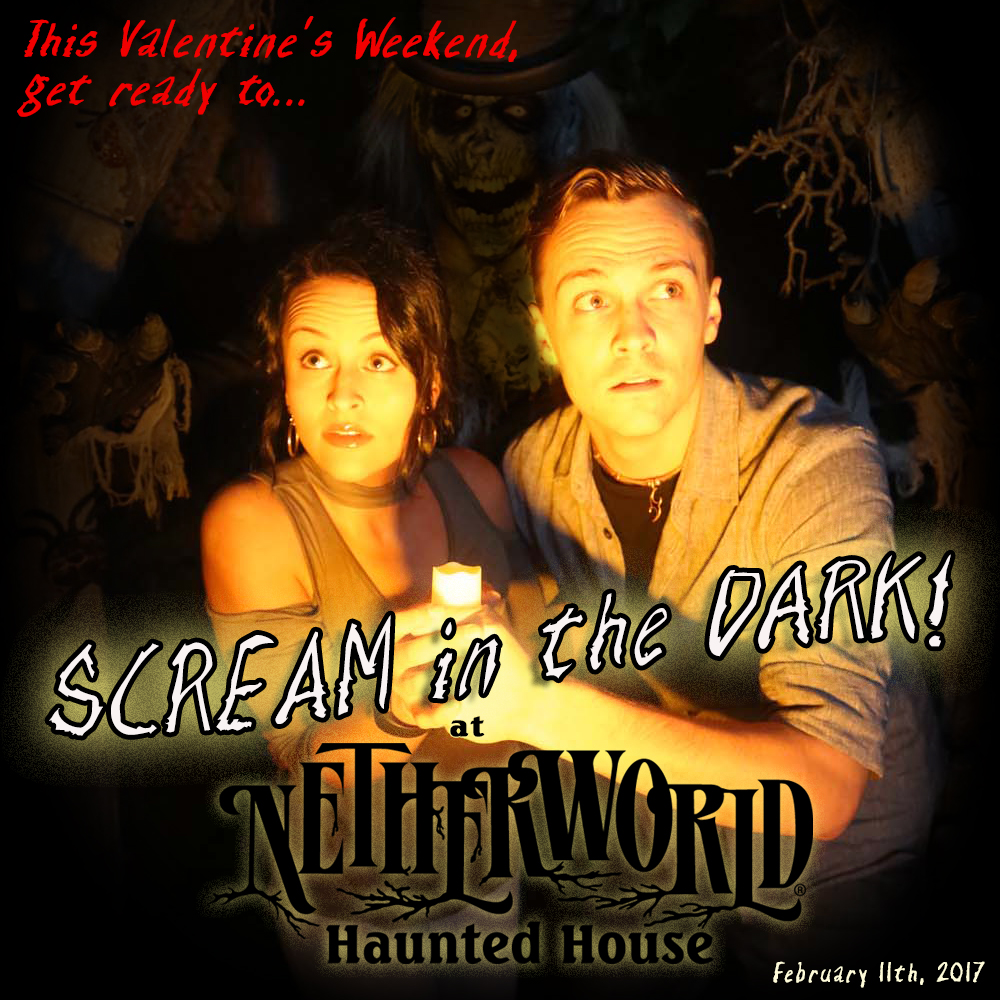 Experience NETHERWORLD by Candlelight this Valentine's Day Weekend! One night only Sat, Feb 11, 2017
Plunge headlong into a much Darker NETHERWORLD than you've ever experienced! Navigate dimly lit corridors and scenes armed only with a small LED candle as swarms of monsters lurk just outside your range of vision!
PURCHASE TICKETS HERE Limited tickets available.
No exchanges or refunds. No refunds of service fees.
If you purchase a ticket from anyone other than Netherworld, you risk being ripped off.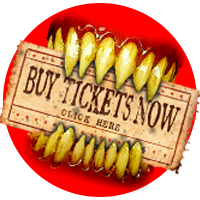 A Haunted Holiday With MONSTERS December 17th!
BUY TICKETS NOW WHILE TIME SLOTS ARE AVAILABLE!