NETHERWORLD Haunted House is a walk-through dark attraction filled with terrifying live actors, amazing special effects, and incredible monsters.
Thanks for a GREAT season! See you September 2014!
​
NETHERWORLD 2014 Will Soon Be Here!
2014 Themes Revealed on Friday the 13th!
A Full Moon and Friday the 13th!
What better time to reveal the 2014 story lines at NETHERWORLD Haunted House!
The upstairs show this year is THE SEASON OF THE WITCH and our basement show is SPLICED!
Follow the links to dig deeper into the twisted tales!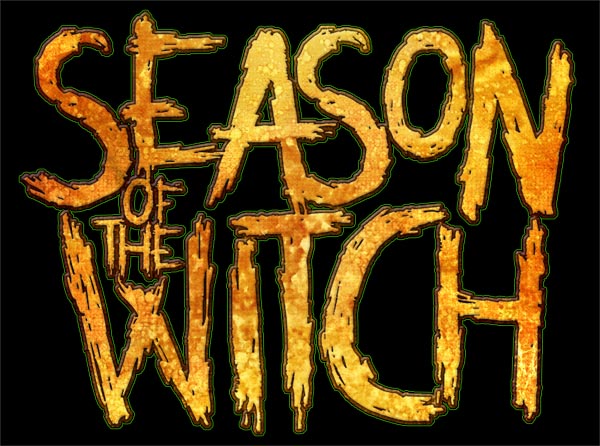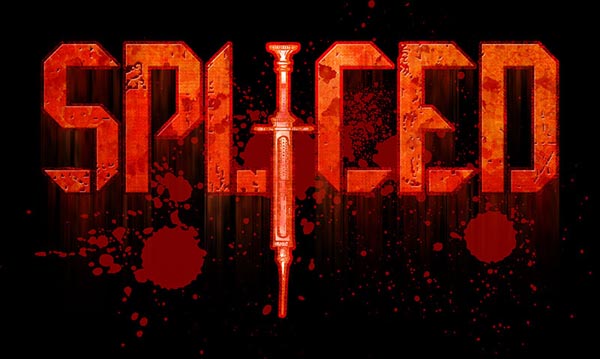 << Visit the Netherworld News Blog for More Stories