NETHERWORLD Haunted House is a walk-through dark attraction filled with terrifying live actors, amazing special effects, and incredible monsters.
Closed for 2014. See You In Your Nightmares!
​
Our Amazing Cast and Crew!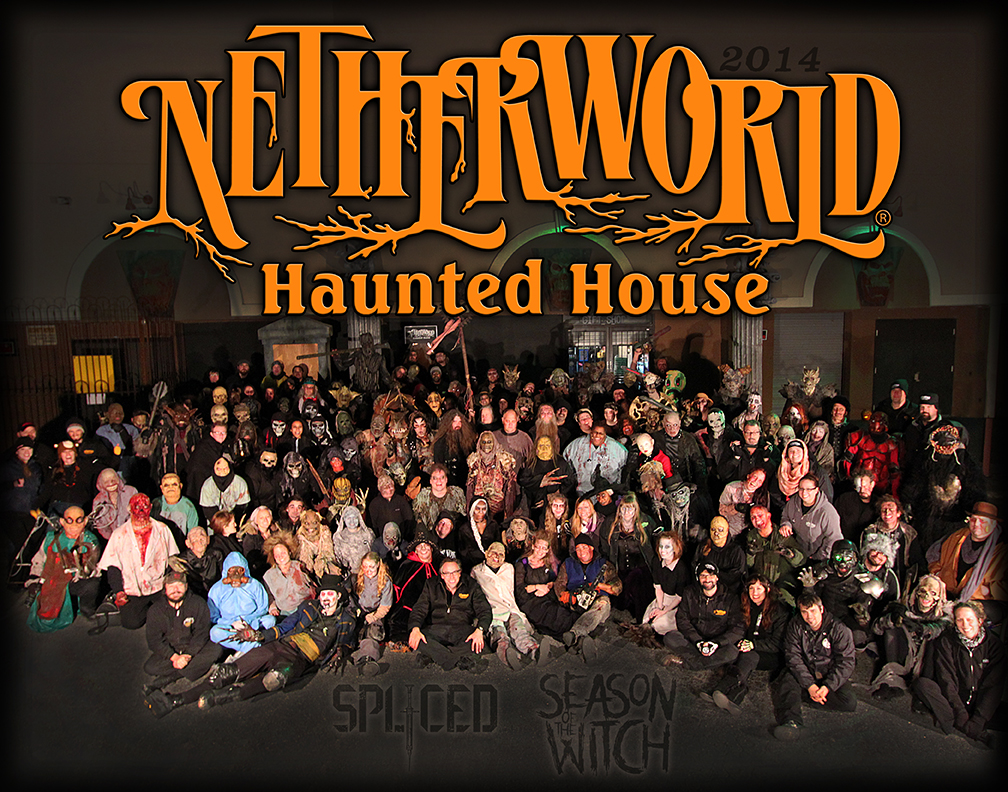 Thank you all…To the brave ones who explored our haunted world and the the not so brave ones who ran screaming, we salute you! Now our cast and crew has returned to the darkness and begun work once more on next years horrors. Until then my friends dream of the wonders and nightmares that you saw here, and as summer fades and autumn beckons remember to return again to visit us at NETHERWORLD Haunted House – Where Monsters Dwell!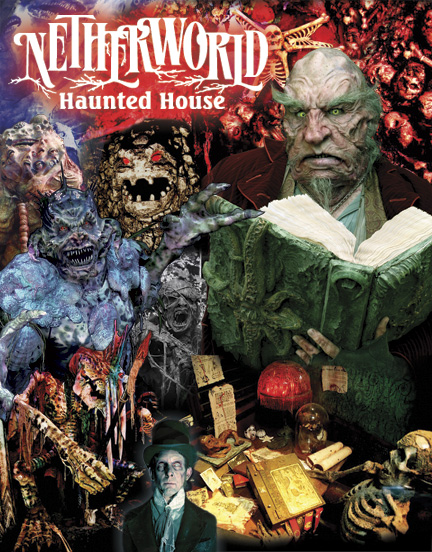 << Visit the Netherworld News Blog for More Stories