NETHERWORLD Haunted House is a walk-through dark attraction filled with terrifying live actors, amazing special effects, and incredible monsters.
Open Tonight And Every Night In October!
​
​
​
NETHERWORLD Haunted House #1 Haunted Attraction Of All Time by HAUNTWORLD!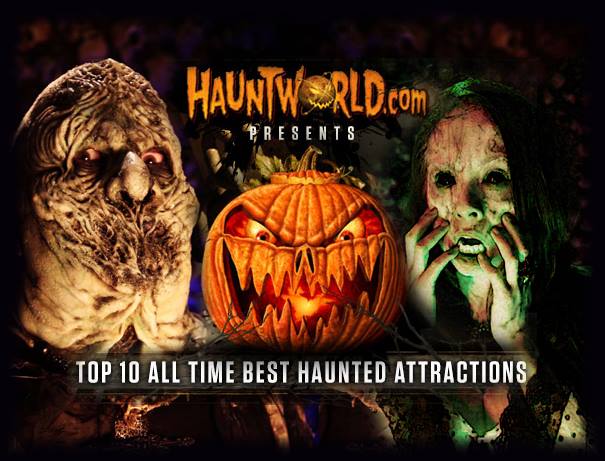 Hauntworld.com, the premier source on all things related to the Haunted Attraction Industry has named NETHERWORLD Haunted House #1 on its list of the Best Haunted Attractions of All Time!
This list includes attractions currently in operation and haunts of historical significance that are no longer in existence. Wow…BEST OF ALL TIME…what an accolade!
Don't miss the chance to see for yourself why NETHERWORLD continues to be ranked among the top Halloween attractions in the world and why The Travel Channel called NETHERWORLD a "Hollywood Caliber Haunt Mecca".
NETHERWORLD is located at 6624 Dawson Blvd. – Norcross, GA 30093 and is OPEN TONIGHT and EVERY NIGHT thru Nov. 1st…plus two additional nights on Nov. 6th and 7th.
Fear and Fun at NETHERWORLD Haunted House!